Competition
Koehler & Dramm is proud to host two competitions per year: the Designer of the Year Professional Competition with the Student Exhibition, and the Wedding Design Competition. Please click below for more information and rules.
Registration for the Designer of the Year Competition is closed until Spring 2019. Please support your six 2018 finalists as they compete at the Minneapolis Home and Garden Show LIVE on February 23, 2019!
The professional theme this year is Lyrical Artistry: Interpreting Music Through Floral Design, and the theme for the Student Exhibition is Elemental Alchemy: A Floral Representation of the Natural Elements. The preliminary round of the professional competition and the student exhibition will be held at the Fall & Winter Classic Desing Show + Trade Fair on October 6th-7th, 2018. Registration deadline is October 3rd, 2018! The six finalists of the professional competition will go on to design live for the title at the 2019 Minneapolis Home & Garden Show, and the winner will receive multiple prizes, including a free exhibit booth at the 2020 Home & Garden Show!
The 2018 Wedding Design Competition is closed for entry. Stay tuned for the 2019 competition, coming soon!
Congratulations to our 2018 winner, Gina Whipple, from Petersen & Tietz Florists and Greenhouses!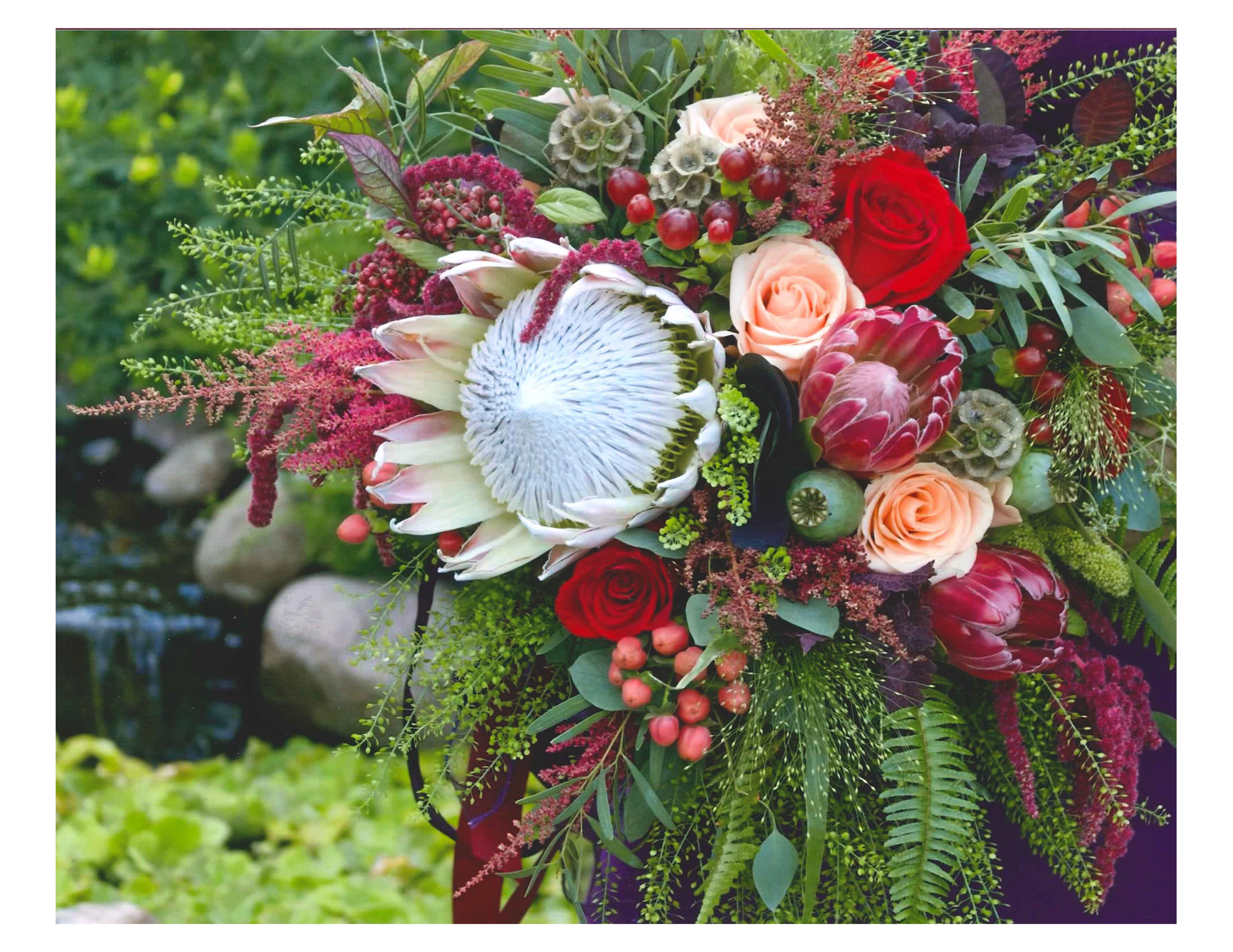 2018 Runners Up are: Flowers to Be by Bree, Floral Creations by Tanika, and Studio Fleurette.