Prices for next calendar week (Sun-Sat) and future weeks are subject to change.
ItemIDs starting with A=Arrangements, B=Bouquets, F=Fresh-Cuts, G=Cut Greens, H=Hardgoods (non-perishable), and P=Plants.
36 Products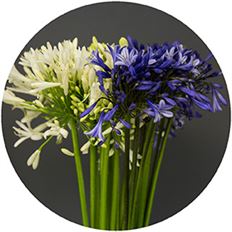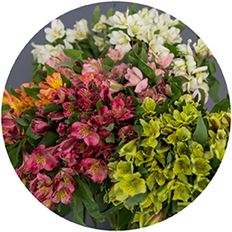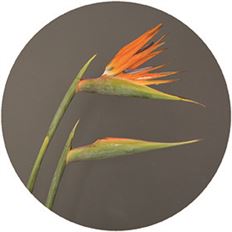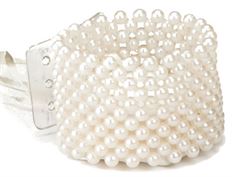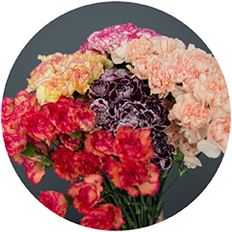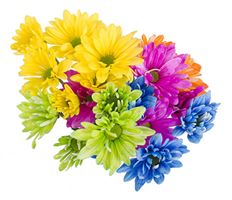 CRAZY DAISY BOUQUET
ID: BTINT
5 stems tinted daisy poms FPOMT (same color per sleeve, asst colors per bucket) 20 per bucket *Market Bunch--no gyp or greens.