Wedding Show
Join us for our 2018 spring Wedding Design Show, featuring guest designers Susan McLeary of Passionflower and Adam Gladue of Arts & Flowers and K&D's 2017 Designer of the Year!
Held annually in late February or early March, the Wedding Design Show sets the stage for the upcoming wedding and event season for the Midwest. Featuring a full day of design education demonstrations and seminars with an expert guest designer, this event identifies and breaks down upcoming trends that brides will be asking you for, the year's hottest flowers, colors, styles, and more, and educates attendees on how to excel at capturing wedding business and succeed at delivering unforgettable floral designs for any bride.
SUNDAY, MARCH 4th, 2018
Sunday will be a full day, jam-packed with beautiful flowers and incredible designs! Susan will be showcasing her trademark techniques and demonstrating how to create wearable florals, including cuff bracelets, shoulder corsages, sashes, and more; plus the cascade and crescent-style bouquets that are sweeping the wedding industry this season, as well as lush and beautiful centerpieces! We'll also be covering large-scale installation pieces, like the floral hoops and arbors that are all the rage in 2018.
7:30 AM - Doors open; light breakfast is served
8:00 AM - Welcome & Introduction
8:15 AM - Session I: Wow Factor Floral Installations
9:30 AM - Shopping Break
10:00 AM - Session II: The Art of Wearables
11:30 AM - Lunch is served
1:00 PM - Session III: Effortless Cascades & Sprawling Centerpieces
2:30 PM - Q&A with Susan, raffle givewaway, and auction
3:00 PM - Event concludes
MONDAY, MARCH 5th, 2018
Don't miss an opportunity for continued education from one of the best! Susan will be teaching two sessions of an advanced-level hands-on class. Students will learn about and create one of Susan's trademark designs: floral tattoos! In addition, you will be designing a crescent/cascade-style bouquet using the techniques Susan presents during Sunday's show.
Morning Session: 8:00 AM-12:00 PM
Afternoon Session: 1:00 PM-5:00 PM
ABOUT SUSAN
Susan McLeary is a floral designer, three-dimensional artist and instructor who creates unique and uncommon boundary-pushing floral art including elaborate headpieces, floral wearables, and her signature succulent jewelry. Susan's intricate, seasonally-inspired creations and wearable floral pieces have been described as exquisite "living artwork."
Considered one of the country's top designers of floral wearables and succulent jewelry, her work has twice graced the cover of Fusion Flowers magazine, and has been featured in leading industry publications and websites including Martha Stewart Weddings, Flower, Florists' Review, The Knot, My Modern Met, Refinery 29, SELF, Buzzfeed, Belle Armoire, Modern Wedding Flowers, Style Me Pretty, Grace Ormond Wedding Style and the Slow Flowers Podcast. She is a member of Chapel Designers and Slow Flowers, and is a member of the Botanical Brouhaha Expert Panel. A frequent featured designer on Etsy, her designs and living jewelry have been praised for originality, sustainability and style.
Extensively trained, she continues to pursue professional development by studying with leading designers and respected floral artists, and holds a Certified Florist Certificate from the Michigan Floral Association, is a Certified Floral Designer, and is currently pursuing European Master Certification.
Susan was a featured artist at Flower House Detroit and has presented or taught at the American Institute of Floral Designers, Philadelphia Flower Show, Floret, Detroit Flower Week, Seattle Wholesale Growers Market, Whidbey Flower Workshop, Chapel Designers Conferences, Florabundance Design Days, Flowerstock, the Association of Specialty Cut Flower Growers and other top venues. A passionate teacher, Susan offers private design instruction for new and professional florists in her Ann Arbor studio and through destination workshops.
Get your tickets now for this exciting and trend-forward event - seats will fill very quickly! Early bird rate expires on Wednesday, February 28th.
HOTEL INFORMATION
Roseville Radisson
2540 Cleveland Ave
Roseville, MN 55113
Phone number: 651-636-4567
Ask for the Koehler and Dramm Rate!
The last day to make reservations for hotel rooms is February 24, 2018.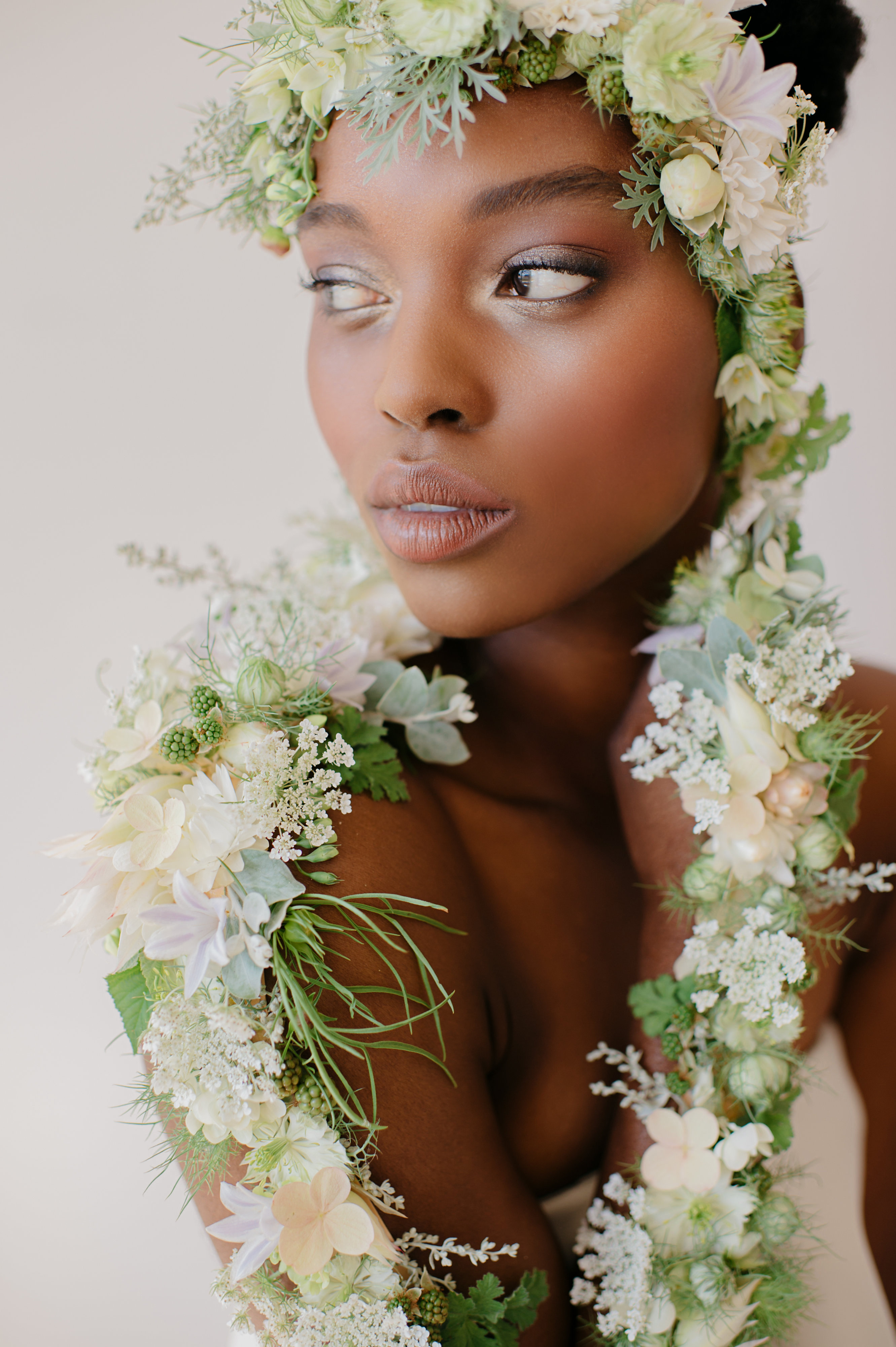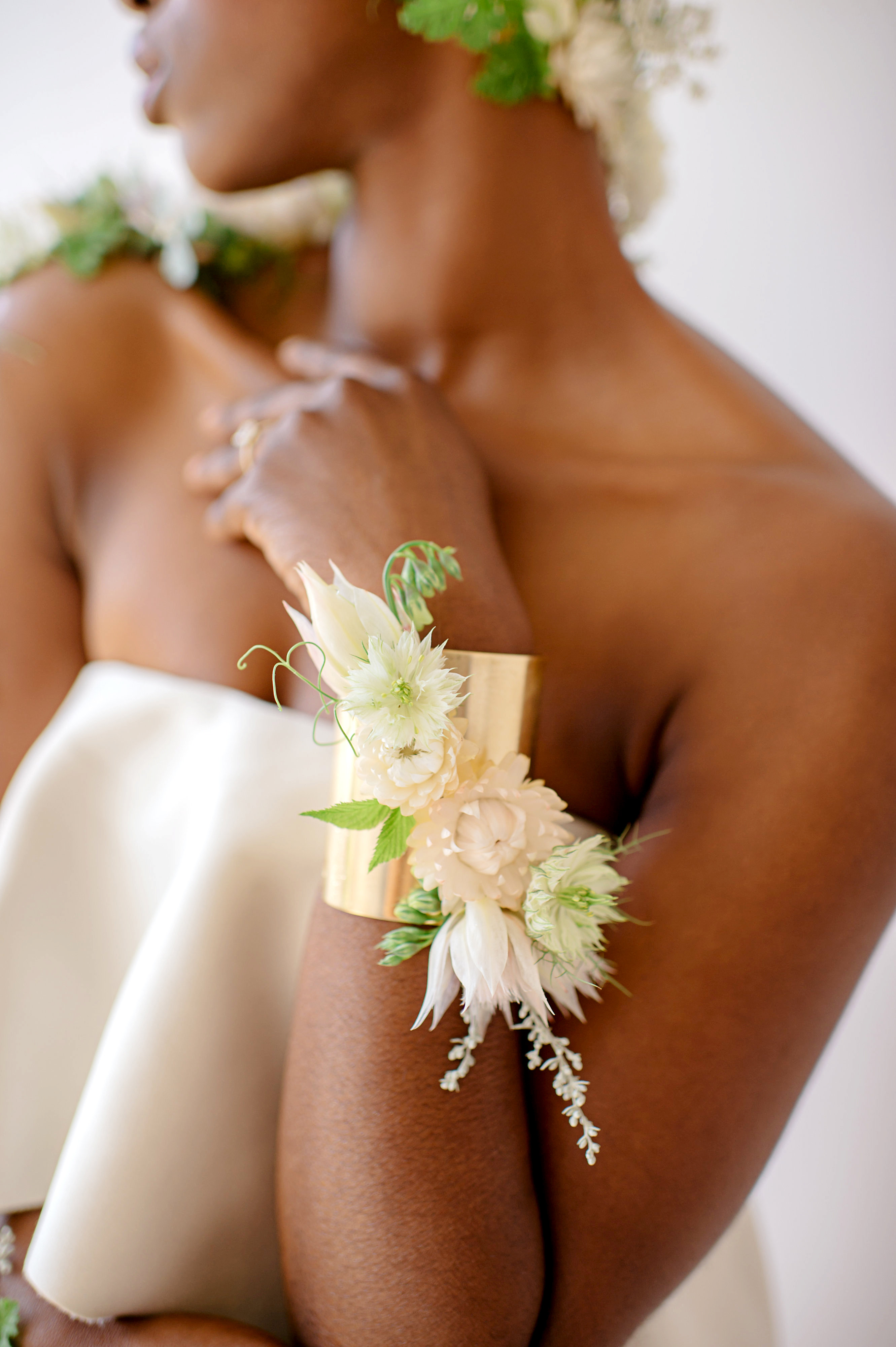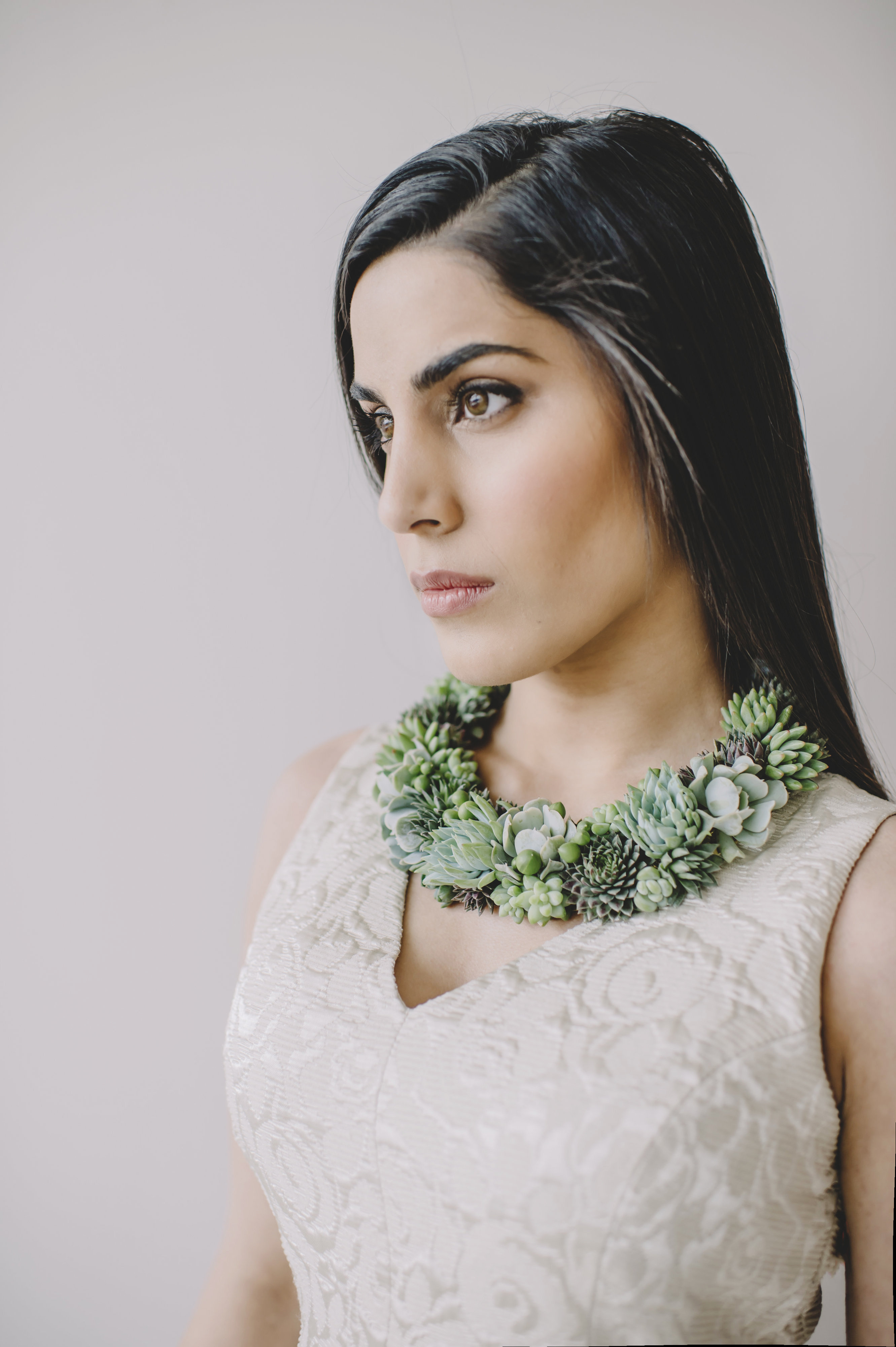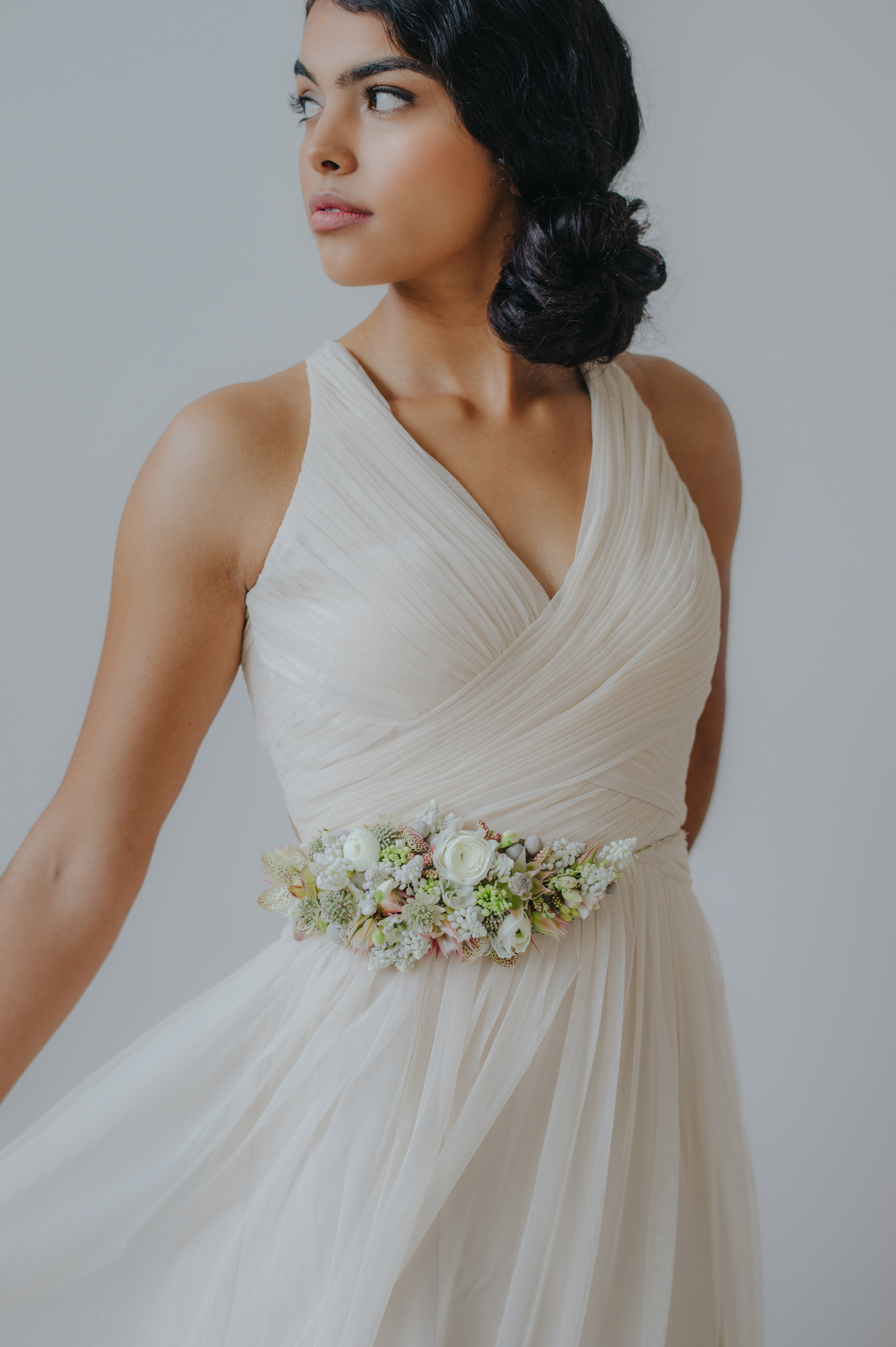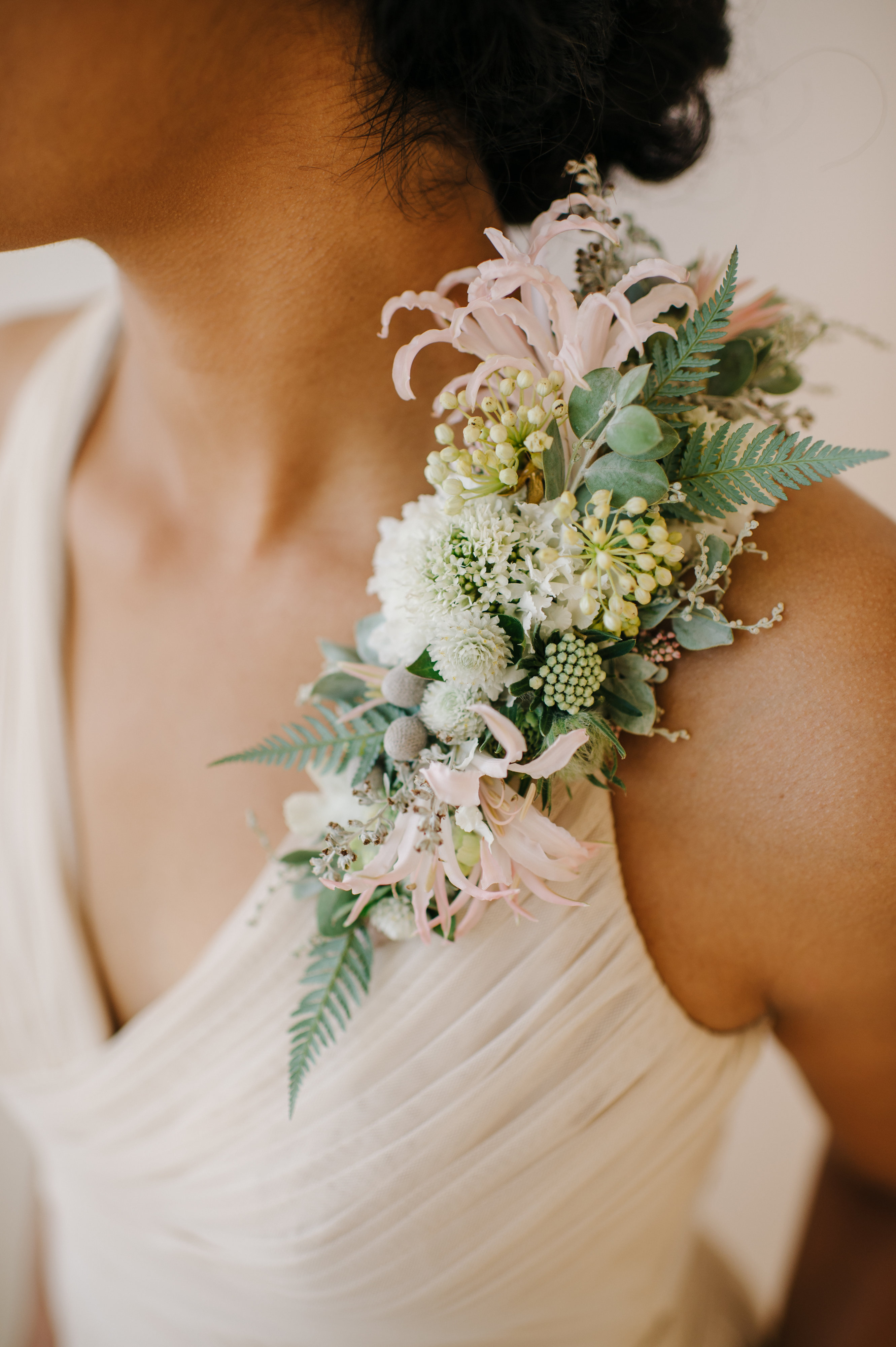 Past Wedding Design Shows have featured:
2017
Holly Heider Chapple
2016
Corey Harbour AIFD PFCI NAFD CFD
2015
Joyce Mason Monheim AIFD CFD AAF PFCI AZMF
2014
Sharon McGukin AIFD AAF PFCI CFD
2013
Hungarian designer Attila Boros